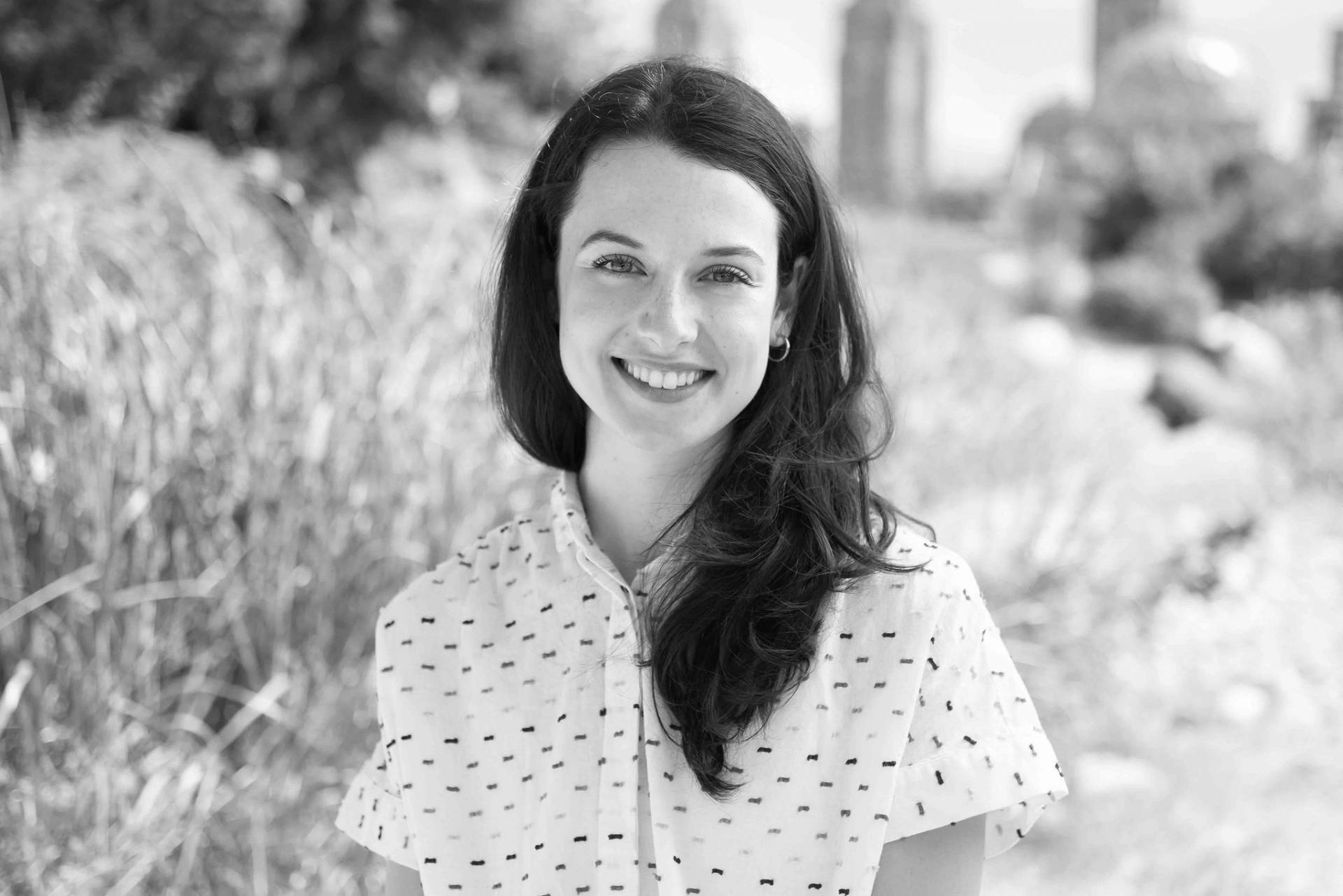 Marissa envisions adaptable landscapes that build community connections over water as it enters the built environment. She hopes to create space for joy and wonder by designing flexible, layered spaces that welcome communities. With a background in visual arts, graphic design and digital marketing, Marissa combines function and beauty, instilling a sense of discovery in the landscape.
Based on the west coast of BC for all her life, Marissa values the varied and unique qualities of the region; she is committed to facilitating preservation and remediation efforts so that future generations can enjoy and learn from local ecosystems.
She enjoys skiing, running, bike-packing, and anything else that keeps her near the salty scent of the ocean and the dewy conifers of the rainforest.