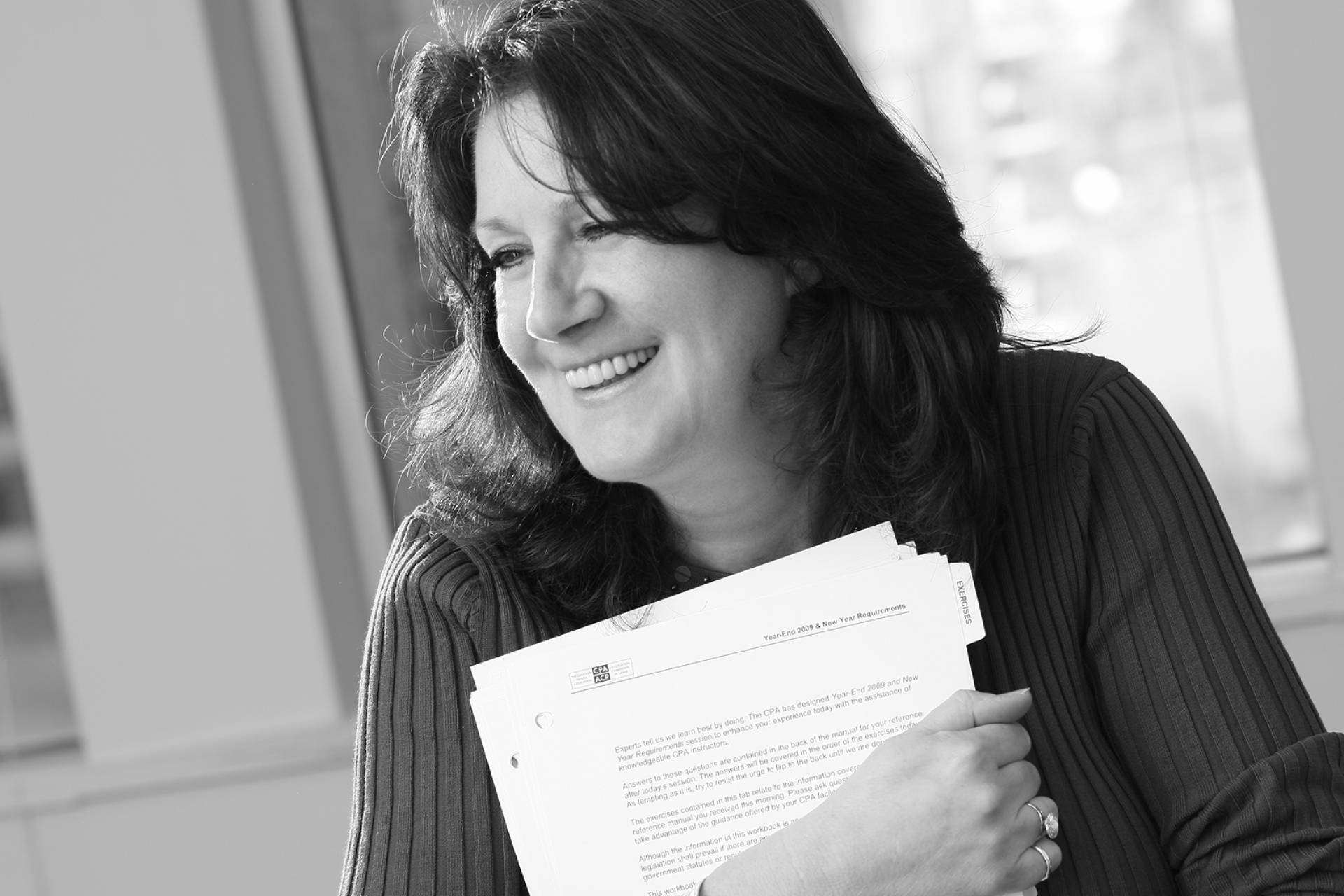 Kathy keeps day-to-day life running at PWL—tackling everything from accounting to housekeeping to general good-cheer-delivering. Since 2004 her quick British wit has been a PWL mainstay. 
Before joining us she worked at large corporations with as many as 150 partners. She loves now being part of a close-knit firm where everyone is known.
When she isn't making our world go 'round, Kathy practices photography, volunteers, and enjoys spending time with her friends and family.