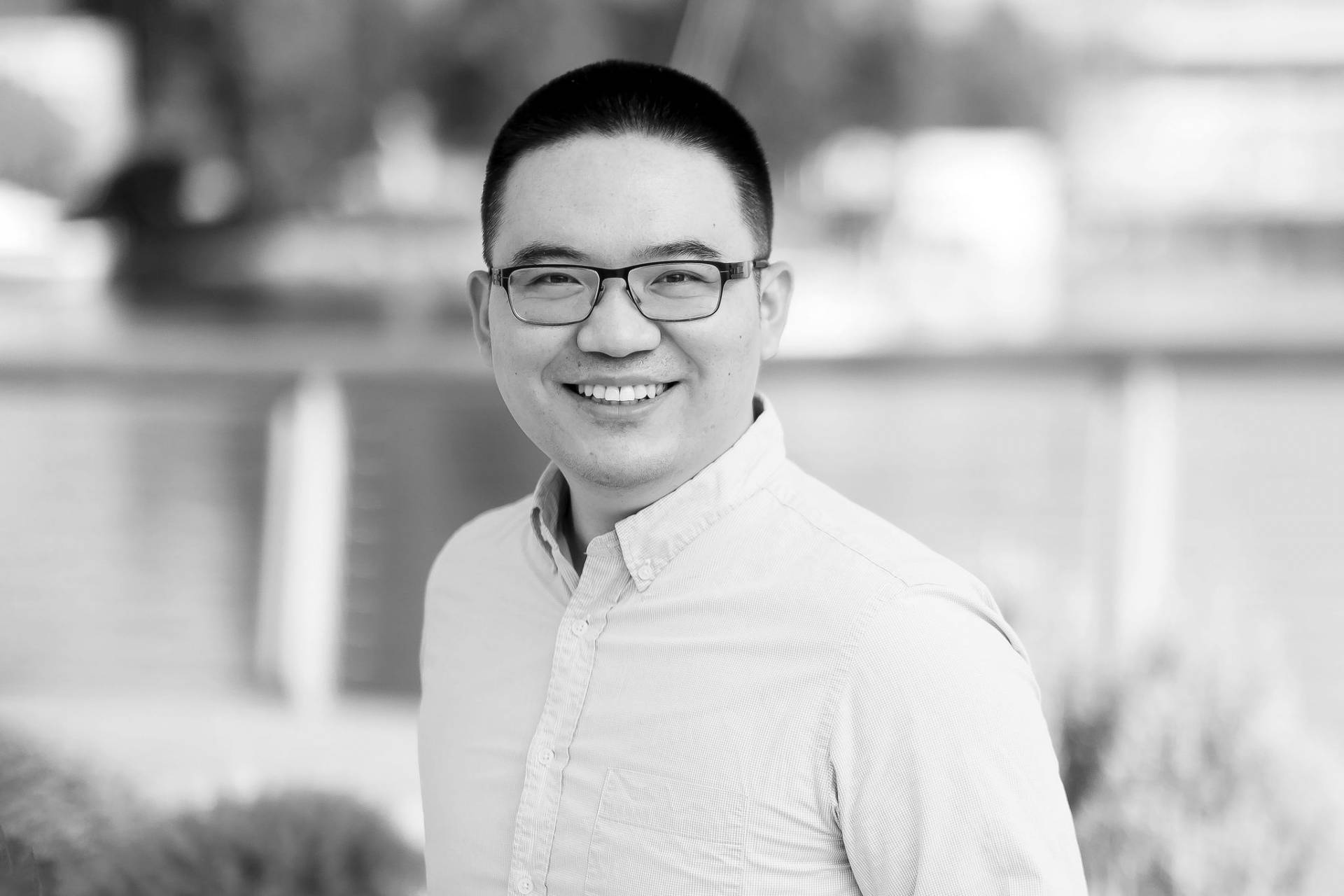 Huan is interested in creating sustainable, livable places that benefit humans and habitats. With a diverse range of project experience, Huan enjoys collaborative environments and strives to build strong relationships with clients and colleagues alike.
Having studied landscape architecture in China and at the University of British Columbia (MLA), Huan brings a unique understanding of critical landscapes at both small and large scales from concept to construction.
A traveler at heart, Huan enjoys exploring and discovering interesting buildings, parks and art galleries around the city, or getting active through swimming and hiking.