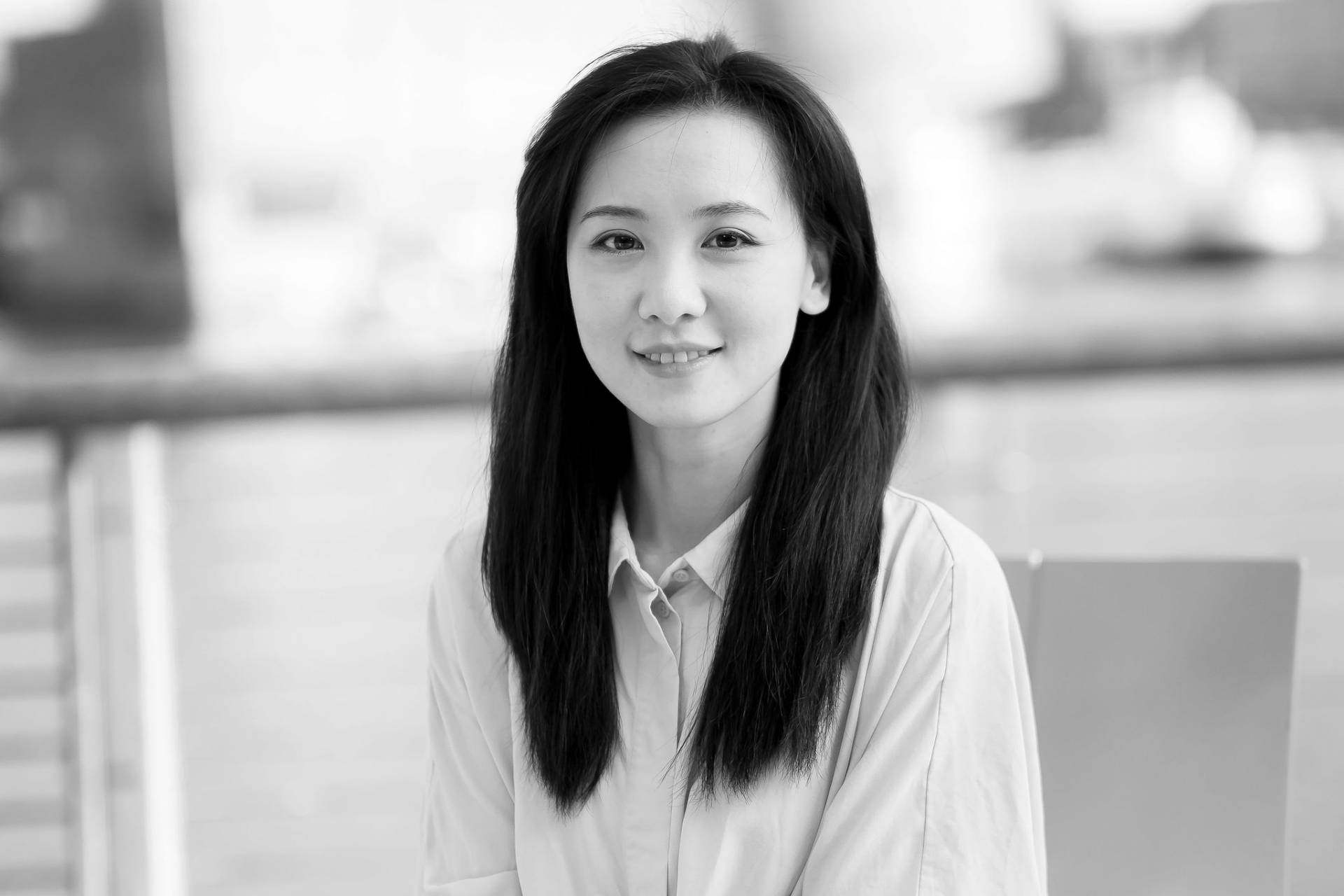 Bing brings passion and creativity to her work as a landscape designer. She enjoys working collaboratively on engaging projects that are inspired by nature.
Bing earned her bachelor's degree in Environmental Design and a master's degree in Landscape Architecture at the University of Manitoba. She went on to pursue her passion in Chengdu, China, where she engaged with clients, exploring the design process and gaining experience in construction on site. Bing is fluent in Mandarin and has a strong understanding of Chinese culture, which adds strength and diversity to the PWL team.
Not one to stay still long, Bing enjoys swimming, travelling, spending time with her cat, and picking up new skills like snowboarding.